Illinois Certified Locksmith Exam Preparation
Pass The Illinois Certified Locksmith Exam With EaseUpcoming Course: August 16th - August 24th
DID YOU KNOW THAT THE STATE OF ILLINOIS HAS THE MOST DIFFICULT LOCKSMITH STATE CERTIFICATION IN THE NATION? DID YOU KNOW THAT GOOGLE WILL NOT LIST YOUR LOCKSMITH COMPANY IN ILLINOIS, NOR RUN ADS FOR YOU, UNLESS YOU HAVE A CERTIFIED LOCKSMITH EMPLOYED AT EACH LOCATION?
How much money are you leaving on the table? With so many different locksmith opportunities available (electronic access cards, closed circuit television, sophisticated safes, keyless automotive entries), the sky's the limit for your success. But — you have to first pass the exam!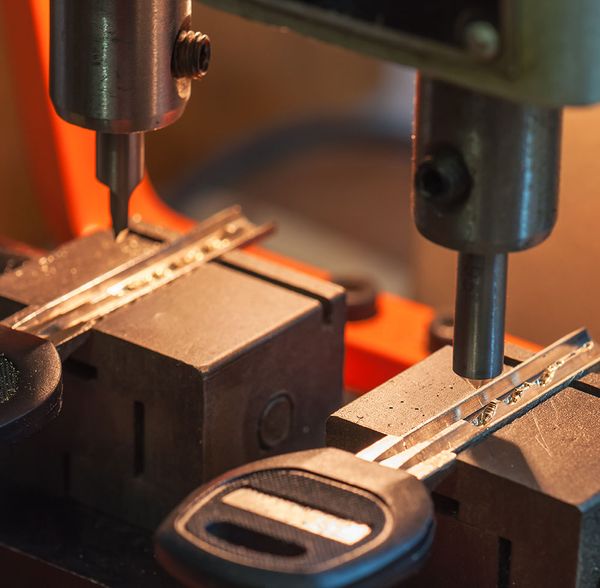 Contractors Network and Training Center Is Here to Help!
Have you, or one of your employees, already taken the Illinois exam only to discover that its 300 questions make it almost impossible to achieve a passing score? Talk to most locksmiths and it's the same story: they tried and failed.
Not anymore. Contractors Network and Training Center (CNTC) has been successfully training contractors to pass Illinois state exams since 2012, and we're thrilled to now offer a 2-week course aimed exclusively at passing the Illinois certified locksmith exam. With our exclusive course instruction, we give you exactly what you'll need to absorb every nuance. Bottom line, we provide you with everything needed to pass the Illinois Certified Locksmith exam the very first time!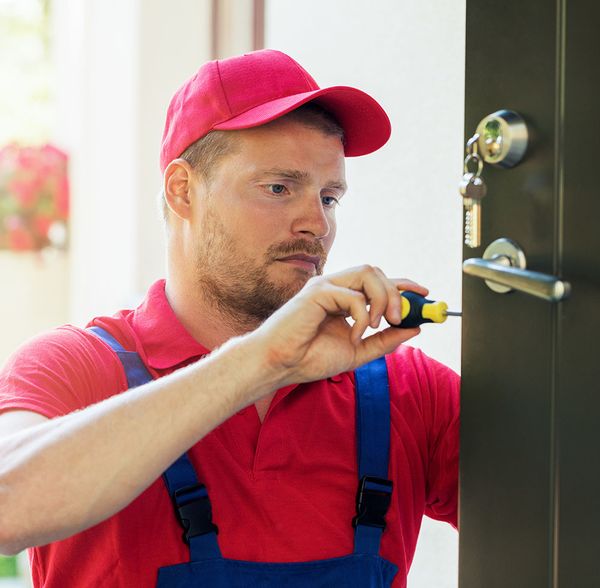 About The Course
How can we help you pass the exam the first time? Our certified locksmith instructors and curriculum make it easy. Our philosophy at Contractors Network and Training is: KEEP IT SIMPLE.
That is, we give you only what you'll need to pass the exam, plus a few extras along the way, such as networking with others in the locksmith industry to share business development, partnerships, and other "key" ideas.
Our Time-Tested Instructional Team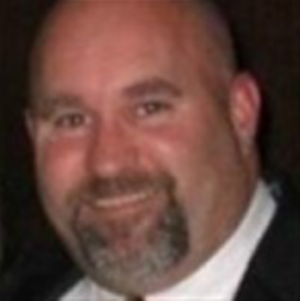 Tom Lynch
Tom Lynch is the founder of the Society of Professional Locksmiths (SOPL), a national organization dedicated to the training and certification of locksmiths all over the United States. Tom is an ACE Certified Registered Locksmith (CRL), as well as an ACE Certified Instructor. He has served as the Northeast Director of the Associated Locksmiths of America (ALOA). He was a contributing technical writer for the National Locksmith Magazine. He is also the Past-President of the North Jersey Master Locksmiths Association (NJMLA), where he assisted with various businesses and with their continuing education. He has been seen on the NBC Today Show, and has worked closely with Fox News, CBS, other media outlets and news agencies with regard to issues in the security industry.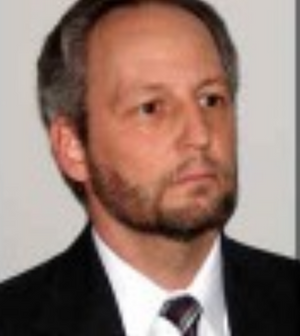 Tom Seroogy
Tom Seroogy has spent over 20 years specializing in automotive and structural locking systems and controls. His extensive involvement and knowledge in methods of bypass and compromise of automotive and structure security systems has made him a household name in locksmith and forensic locksmith circles. Tom also develops, tests, and provides tools, information and training to the U.S. and Canadian Law Enforcement Agencies, including tactical training and tools involving covert entry, and commandeering techniques of structures and automobiles. He has authored several automotive related manuals and over 100 articles on security. Tom has served on the sales and product development teams with STRATTEC, BWD (formerly All Lock), and Lockmasters, Inc. and is the founder, developer and former director of Lockmasters' PURE Auto Automotive training program.
Our Thorough, Yet Straightforward Curriculum
CNTC's curriculum covers all the information necessary to answer correctly the 300 questions on the Illinois Certified Locksmith exam. Below is an overview look at what you will learn in our Illinois Certified Locksmith Exam Preparation Course.
Originating Keys by Code and Code Equipment
Pin and Disc Cylinder Servicing
Key Blank Identification
Key Duplication Techniques and Equipment
Originating Keys by Impressioning
Professional Lock Opening Techniques
Lockset Functions and Finishes
Lockset Servicing
Basic Master Keying
Cabinet Furniture and Mailbox Locks
Life Safety Codes
Basic Electricity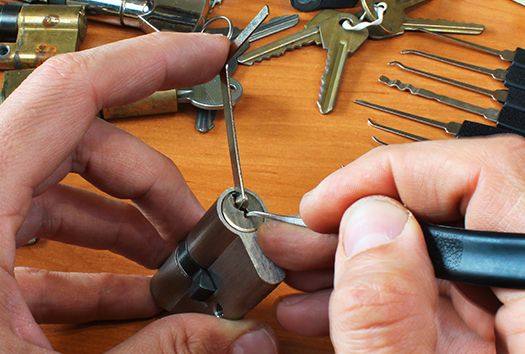 Ready to Get Started?
Call today to find out more details about the course content and methods, location, hours, instructor, and anything else you'd like to know about our Illinois Certified Locksmith Exam Preparation Course. At CN&TC, we're here for you!
Illinois Certified Locksmith Exam Preparation
Get Started Today!
Do not fill this form out if you're a solicitor.