Our experienced Network team has nearly 20 years of experience working with residential and commercial property owners, including homeowner associations (HOA's) and churches. One recent claim in 2023 climbed from $600,000 to $1.3 million. How? Years of experience and hard work!
It's quite difficult to find the best people in the industry (engineers, adjusters, experts, attorneys) to support contractors and property owners, but we have found the best of the best. Even better, Contractors Network and Training Center and Chicago Large Claim Public Adjusters never charges property owners a penny!
Continue reading to learn more about our large loss services, and give us a call today to get started!
Types of Claims
We can help contractors with three different types of claims, small or large. New Claims Denied Claims Re-Adjusted Claims
Our Large Network of Professionals For Contractors and Public Adjusters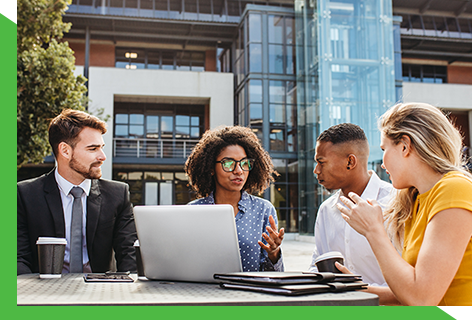 Policy Reviews
Contractors and property owners need assistance reviewing insurance policies. Our Network includes public adjusters and attorneys experienced with insurance claims, who are available to review policies in depth. This review includes all coverages, along with any endorsements or exclusions that may affect the claim, as well as other critical information.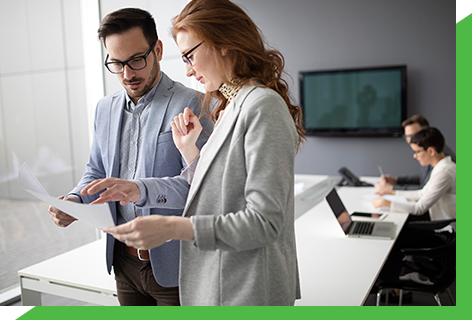 Valuations
To properly handle a claim, the property's value must be established. This ensures no deductions on the claim. Valuations are necessary to ensure co-insurance clauses are met, and to prevent any deductions on the settlement.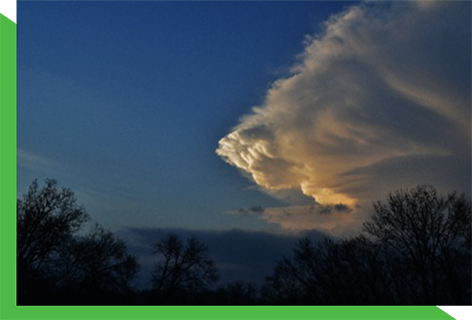 Meteorologists and Industrial Hygienists
We have independent meteorologists who can verify storm dates, and we have industrial hygienists who are certified to anticipate hazardous conditions that could adversely affect the a worker's health. This is important when maximizing Xactimate insurance estimates.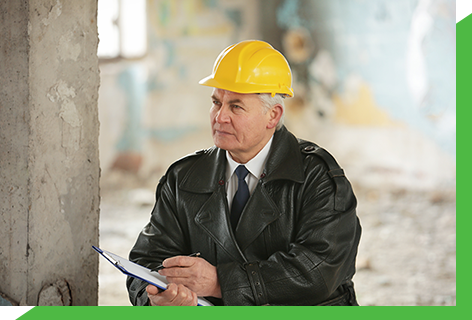 Property Inspections
Our Network includes HAAG certified inspectors, along with experienced roofers, masons, plumbers, and electricians who specialize in code compliance. Their combined expertise will help create the estimate to bring the property back up to code — prior to restoration.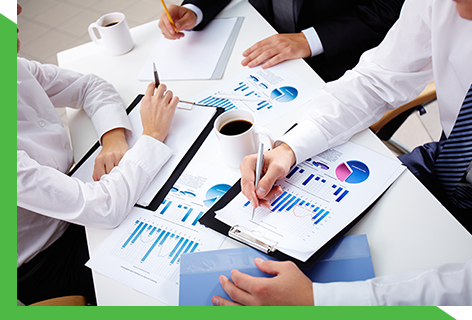 Estimates
We have a large Network of estimators and industry specialists who combine their experience to write fully maximized Xactimate® estimates. This includes city ordinances and code compliance documentation.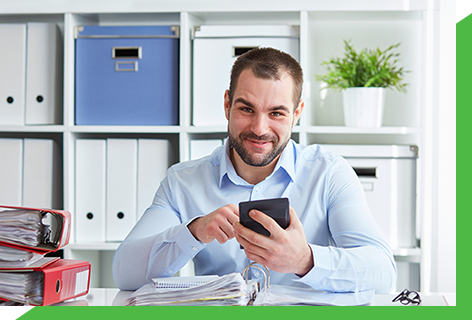 Adjuster Meetings
Network adjusters will meet with you first. Then they will schedule a conference call with you and your property owner, going over all the specifics of the claim, as well as the process.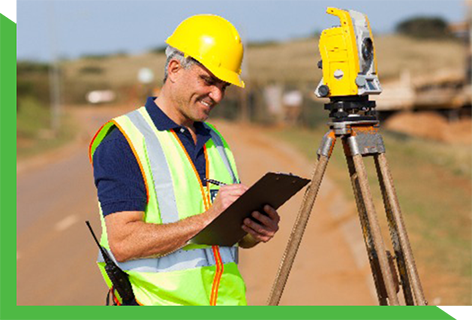 Engineers
Insurance companies try to use engineers to deny valid claims. To counterbalance this, we have Network engineers available to prove the opposite side of the argument. Our experts focus on the claim damage, refuting claims of compromised structural integrity.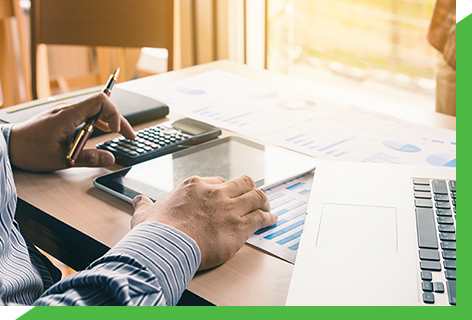 Appraisers
If appraisal is recommended, we have a Network of appraisers to help contractors or property owners receive a balanced appraisal of the property.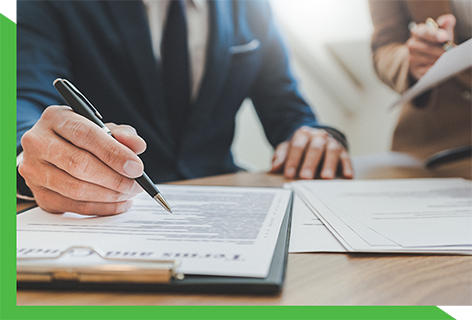 Attorneys
Our Network has one of the most well-known lawyers in the industry. Attorneys are behind the scenes filing whatever letters and judicial motions are necessary to keep your claim moving forward to final settlement.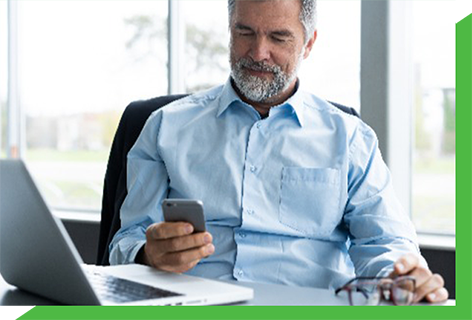 Systems & Processes
While we've helped many hundreds of property owners, we also take a personal touch, with our PA's handling the claims directly, following the course as long as it takes to settle.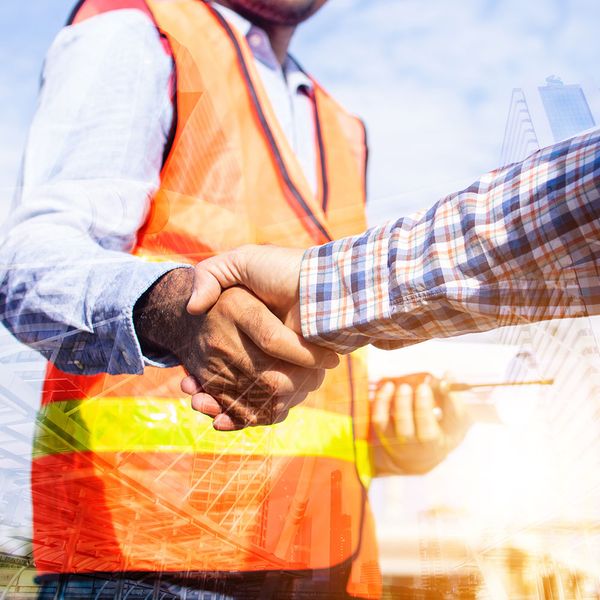 Working with Contractors Network and Training Center
What happens when you reach out? First, we will set up meetings to discuss your claim. We'll review your paperwork, visit the site, and evaluate the damage. Working together is simple, and we are only paid on the difference between the insurance offer and the additional amounts we get approved for you. For example, a recent claim was denied additional work for more than 18 months, and the insurance company refused to reinspect the property. Our Network PA brought in an attorney who then forced the carrier to go to appraisal. We then obtained an additional $700,000 settlement from the carrier. If you were the property owner or contractor in this case, would you be happy? So, there's only upside for everyone. And best of all, you haven't had to make one phone call to the insurance company, or deal with their paperwork, adjusters, engineers, Xactimate®, or attorneys! Get in touch with our team at Contractors Network and Training Center in Chicago today to get started!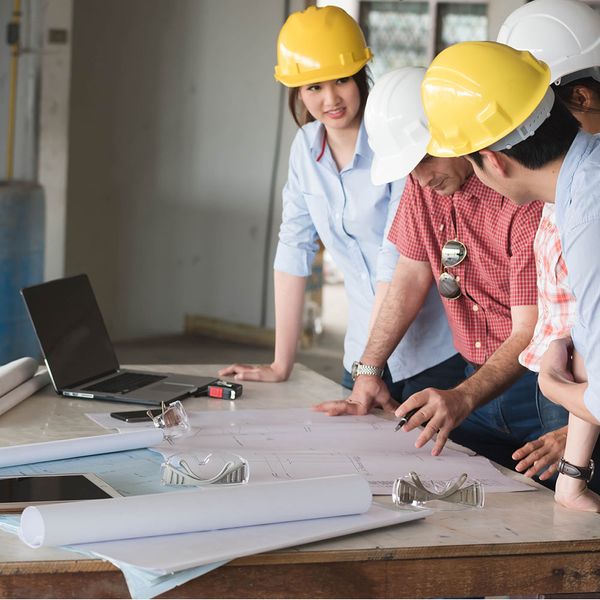 Why Choose Us?
Some property owners and contractors choose to go at it alone when it comes to large loss claims. But if you're fed up with "no" from insurance companies, all it will take is one phone call to us to get them start saying "yes." Our Network goes to bat for you, which leaves you more time for work, and have more time for yourself and your family. And if our Network of professionals doesn't increase your claim, you don't pay a dime.
Large Loss Services for Contractors and Public Adjusters