Illinois State Roofing License
How to obtain State Roofing License and become Licensed Roofing Contractor in the State of Illinois
Deadline is october 2nd, 2023 for nov 8th exam: CLASSes HELD oct 30-nov 2, register now
In the state of Illinois under the Illinois Roofing Industry Licensing Act, all contractors offering roof construction services must obtain a license from the Illinois Department of Financial and Professional Regulation (IDFPR) before engaging in any work.
In order to obtain said license each contractor must undergo a rigorous examination designed to reflect current standards and practices utilized by the roofing industry. This roofing test comes in a few different forms depending on the types of the buildings you intend to service.
State of Illinois: Roofing License
The limited license comes in three different forms: Residential, Commercial/Industrial, and Unlimited. Unlimited gives the roofing contractor the option to work on residential, commercial and industrial roofs right away. If you apply for just a Residential license, you will need to wait 1 year before applying for the Commercial/Industrial license. For that reason, we recommend roofing contractors apply for the Unlimited license, which gives you the opportunity to take any kind of roofing work in Illinois. The Residential license exam consists of 80 questions within a 90 minute time limit. The Unlimited license allows consists of 130 questions and a 2.5 hour time limit.
If you're eager to get your roofing license, we can help. We started our services back in 2010, and we were the first company in Illinois to specifically focus on the roofing exam and help busy contractors pass easily. Our company also helps you in the application process with Continental Testing, assists with the insurance you will need (liability and workers' compensation), and sees you through from the exam through the finish line--getting your roofing license! Our office is conveniently located on north Cumberland, 1 block south of I-90, and we're open Monday thru Friday.
The Illinois Roofing Exam
The Illinois Roofing Test is hard! Prior to our Chicago Roofing School's Exam Prep Course, experienced roofing contractors failed to pass multiple times! Our now time-tested method focuses your attention on NRCA key concepts, helping you save time and money. No more expensive books. No more hundreds of hours in the evenings and weekends studying, wondering if what you're studying will be on the exam. We tell you what to study, making your life easy!
Our course is the only one of its kind: designed by a nationally known contractor who spent decades in the construction business, as well as decades instructing contractors. Even if you have no knowledge of roofs, you'll find our course designed to help you understand concepts quickly and apply the information with ease. We give you mock questions and practice quizzes, but our real secret sauce is the way we teach. We've conducted years of research to create the best way to provide you with the knowledge and fundamentals to not only obtain your state license, but to translate it into a meaningful and profitable enterprise. Our course is filled with practical business advice, insurance information, Illinois and federal laws you need to know, as well as the opportunity to network with some of the busiest contractors in the business.
Ultimately, our goal is to make sure you pass your roofing exam the very first time. Our company has helped THOUSANDS of contractors like you pass their exams and get started making more money for themselves and their families! Call 773-635-0099 for more information.
This entry was posted in Roofing License Info. Bookmark the permalink.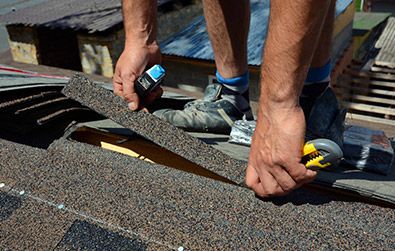 Need help passing the exam to receive your Illinois Roofing License quickly and affordably? Call us ASAP to sign up for the next class at our Roofing School. Sign up for the November exam ASAP. Our next class will be held Octboer 30-November 2, 2023. The exam will be held Nov 8th in Chicago and Springfield. Call today!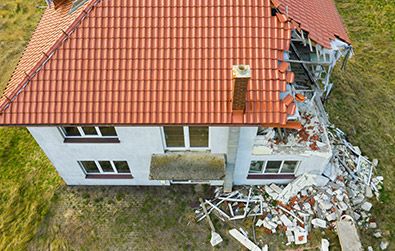 Illinois contractors can take control of repairs, negotiate directly with the insurance company, be paid on time, and add more money to their bottom line by becoming a licensed Public Adjuster with the help of Contractors Network and Training Center in Chicago. Our next class is October 18-October 20, 2023!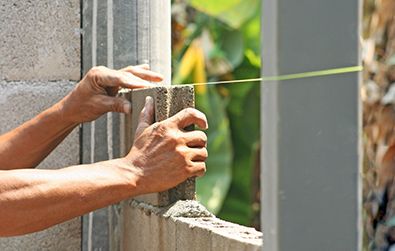 Looking for a simple way to pass the Chicago Masonry and Concrete exam? We provide you just that with our preparation courses at Contractors Network and Training Center. The deadline to sign up for the next test is ASAP. The next class will be held September 25-26, 2023. Call today!
Contact Our Training Center