Get Roofing License
Contractors Network & Training Center
In Illinois it is required that you have to take classes that will help you pass a Illinois Roofing License Exam in order to get a roofing license.
You can go to Illinois Roofing School at the Contractor License Training Center and we will help you prepare and take the test.

Take the Roofing Class in Chicago and Springfield
For more than one year the roofing school has been a great place to go for help in learning the material you need for the exam, taking pretests to prepare you, and passing the roofing exam. Recently they expanded from their original Chicago site. They were seeing such success and realized that they can serve more of the good citizens of Illinois by opening a second roofing school in Springfield, Illinois. Now you have easy access to this great program no matter where you live in the state.
Getting a Roofing License in Illinois? First take Exam Preparation Course.
They can help you through this frustrating time. They will help you understand the fundamentals of roofing and prepare you to take the exam, or exams. The roofing school has worked with all roofing contractors who are top in the industry to prepare course materials that will prepare you for the test. They also recognize that the best way to overcome test anxiety is for you to be prepared and teachers will work hard at making sure you feel prepared. They offer opportunities to take pretests that will help you feel comfortable and confident. The Chicago Roofing School program boasts a very high rate of students who can pass the exam on their first try.
Residential and Commercial Roofing Exam Preparation Course.
If you need the more in depth training to study for the residential, commercial and industrial roofing exam they offer more in-depth classes that will help you in knowing how to do different styles of roofing and using the different materials that are required for commercial jobs. They will also teach and help you understand the different specs between residential and commercial roofing jobs.
So whether you are interested in just testing for a residential roofing license, or for the more involved commercial and industrial roofing exam, make sure that you take the time to get to know the fine people who want to help you succeed and get that license and get to work. Whether you go to the Roofing School in Chicago or in Springfield you will find trained professionals who take their job seriously, and are prepared to meet their goal of teaching you what you need to know so that you can take and pass the Illinois Roofing License Exam. Their only job is to see that you have the knowledge and skills to see that you are successful in passing the roofing exam.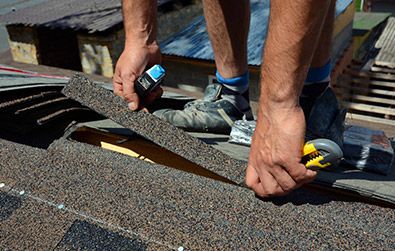 Need help passing the exam to receive your Illinois roofing license quickly and affordably? The deadline to sign up for the next test at our roofing school is October 4th. Our next class will be held November 1st - 4th at Contractors Network and Training Center in Chicago. Call today to reserve your spot!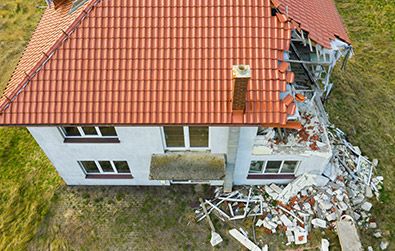 Illinois contractors can take control of repairs, negotiate directly with the insurance company, be paid on time, and add more money to their bottom line by becoming a licensed public adjuster with the help of Contractors Network and Training Center in Chicago. Our next class is October 18th - 20th.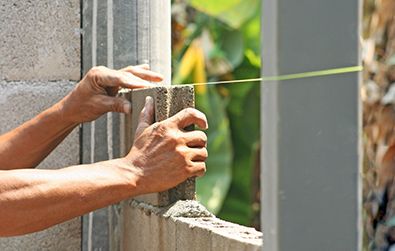 Looking for a simple way to pass the Chicago masonry and concrete exam? We provide you just that with our preparation courses at Contractors Network and Training Center. The deadline to sign up for the next test is September 3rd. The next class will be held September 27th - 28th. Call today as spaces are limited!
Contact Our Training Center